WolfpackBOT will include a variety of different tools to help enhance the trading experience for users. These include a host of features which should excite any trader in the cryptocurrency marketplace.
Read more
In this ICO Report, we will discuss how the platform's product works, how it leverages blockchain technology and how it plans to scale.
Read more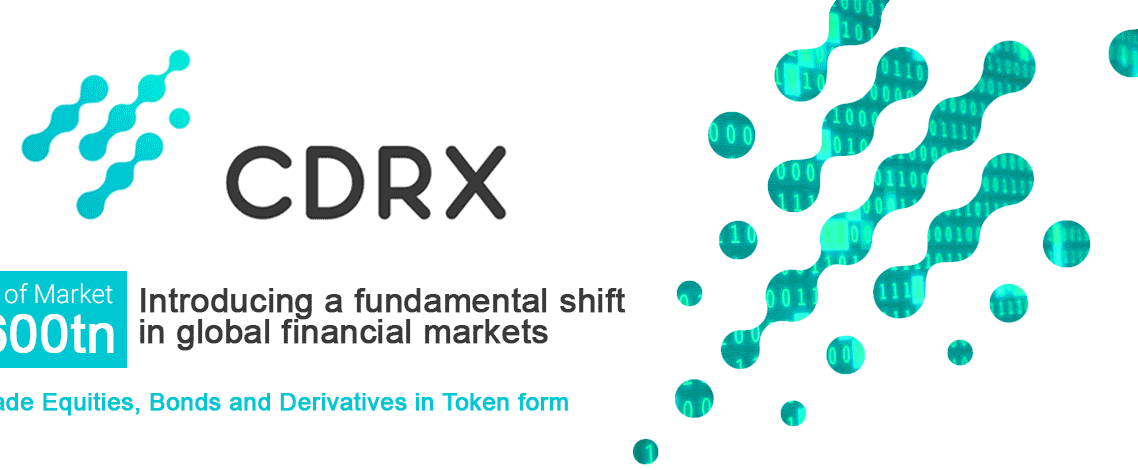 In our last ICO report concerning CDRX, we talked about how the platform facilitates the tokenization of equity markets, and new token issuance.
Read more
In our last ICO report concerning Jur, we talked about how the platform will facilitate a more efficient dispute resolution process
Read more