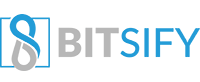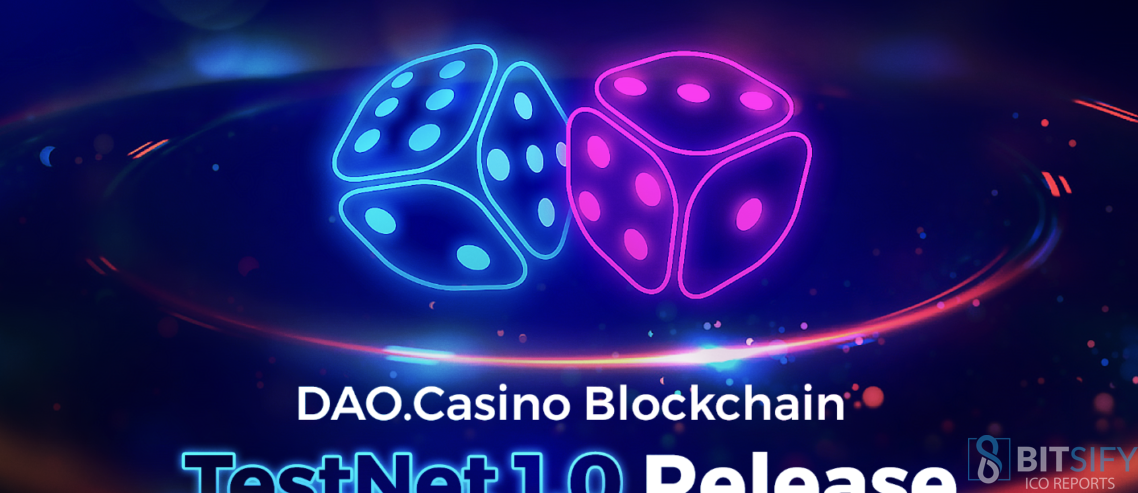 The gambling industries decentralized uprising in recent years has become a more common occurrence. DAO.Casino is a decentralized gambling platform. Bitcoin casinos have been revolutionizing the gambling industry. Moreover, every week a new Bitcoi casino is emerging with attractive bonuses. Go through the bitcoin casino reviews to learn more. The benefits of using such a decentralized network are the onboarding of transparent gambling, unlike its centralized counterparts. Whether you are betting on casino or sports-type games on the internet, understanding the odds is the most important factor in your betting. If you want to become a successful sports bettor, you need to understand the odds and know how to use them. To find the best odds tips online, check out the beste oddstips på nett blog and increase your chances of winning. DAO Casino recently released TestNet 1.0. A pre-release leading up to the official public release. The testnet …
Read more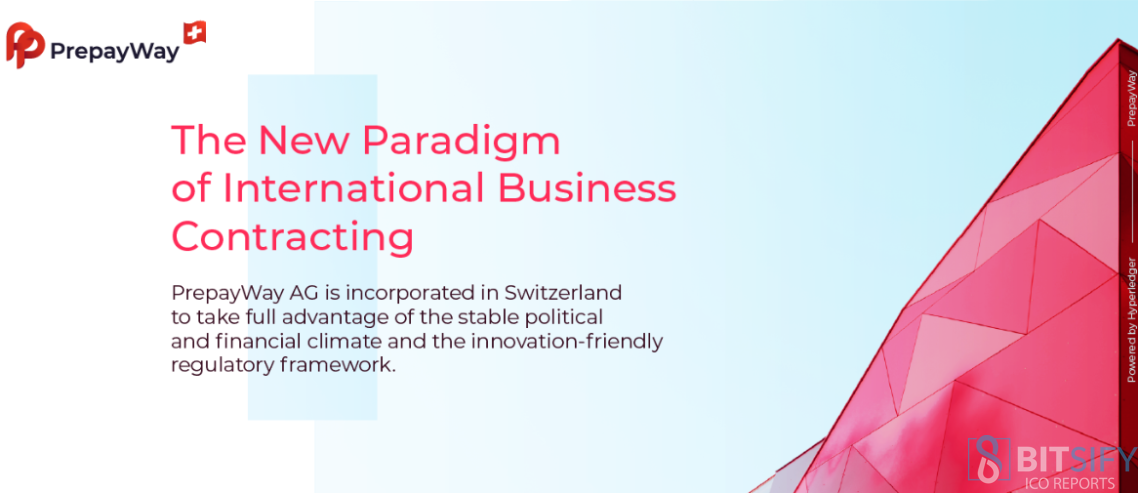 PrepayWay is a blockchain based startup that seeks to simplify the challenges to working internationally. To do this the PrepayWay has developed a list of features they will deploy on their platform.
Read more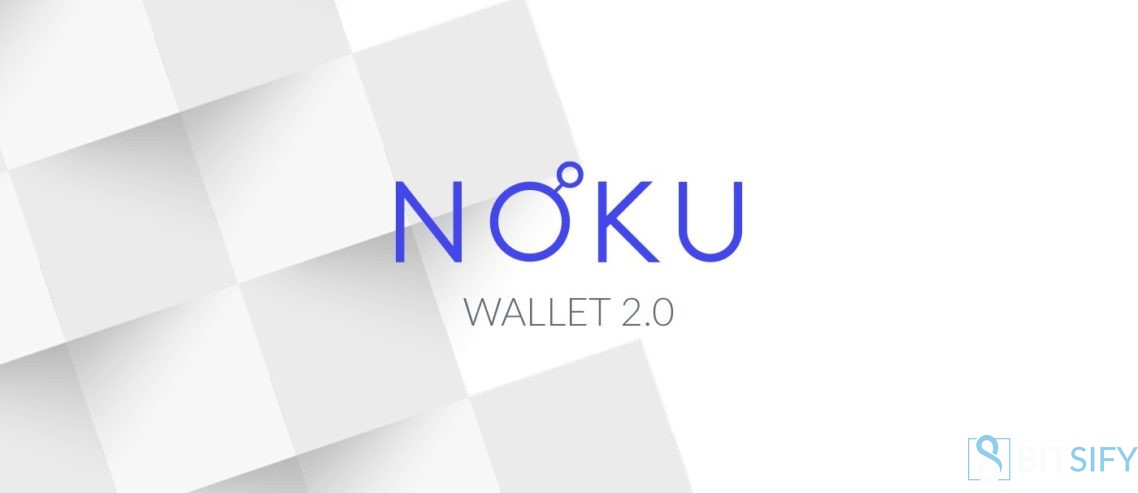 Noku is planning to deploy an exciting application which will assist others seeking to capitalize upon a legitimate initial coin offering. Through this, the team has developed a launchpad for companies to have an all-in-one solution for their future ICO. The project website refers to this launchpad as a TokenRaise and has deemed it one of the most inclusive ways to launch an initial coin offering.
Read more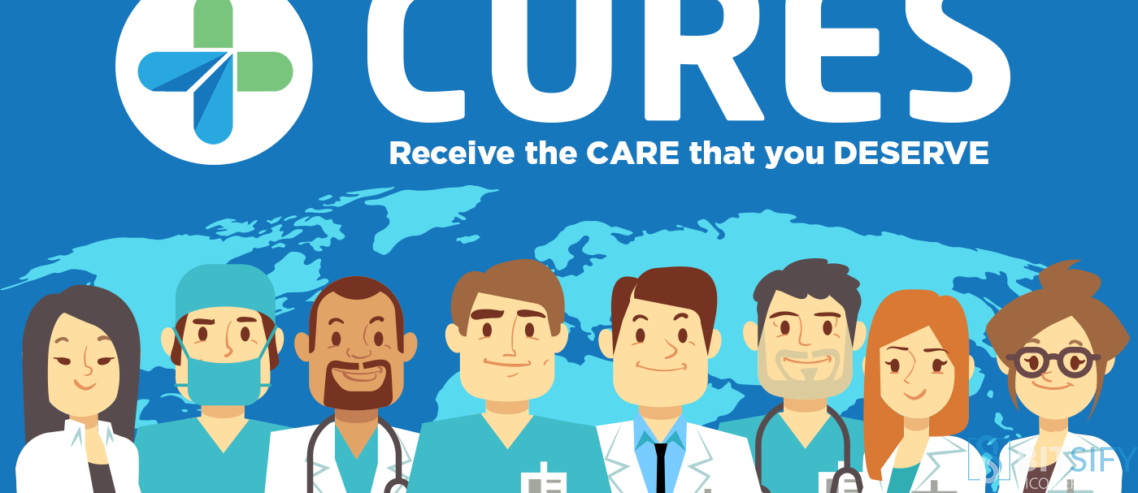 The CuresToken plans to fix the healthcare system with the power of technology.  To do this, the Cures platform aims to become a global, decentralized, and healthcare-focused ecosystem. The team plans to fix core problems within the healthcare market including the lack of affordable medical care, a flawed and old-school record keeping, inefficient medical insurance and even widespread fraud.
Read more