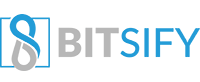 Telecoin is an anonymous P2P orientated project integrating trustless solutions aimed at providing solutions not only for the end consumer but for the stability of the project through the integration of systems.
Read more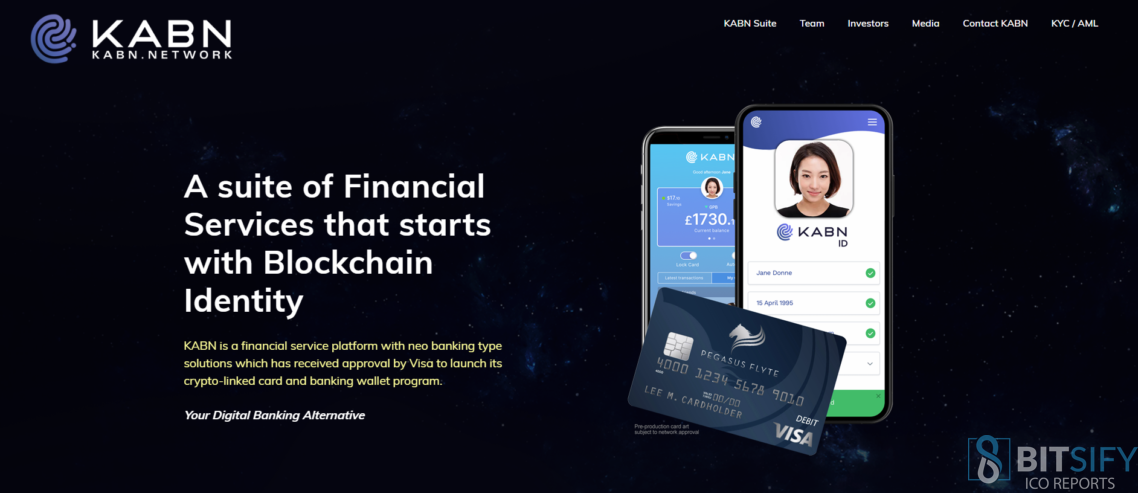 The overall mission of the KABN Network team will be to create a world-class suite of products and services to support the decentralized economy. The team has taken a specific interest in the banking sector which is ripe for technologically driven change.
Read more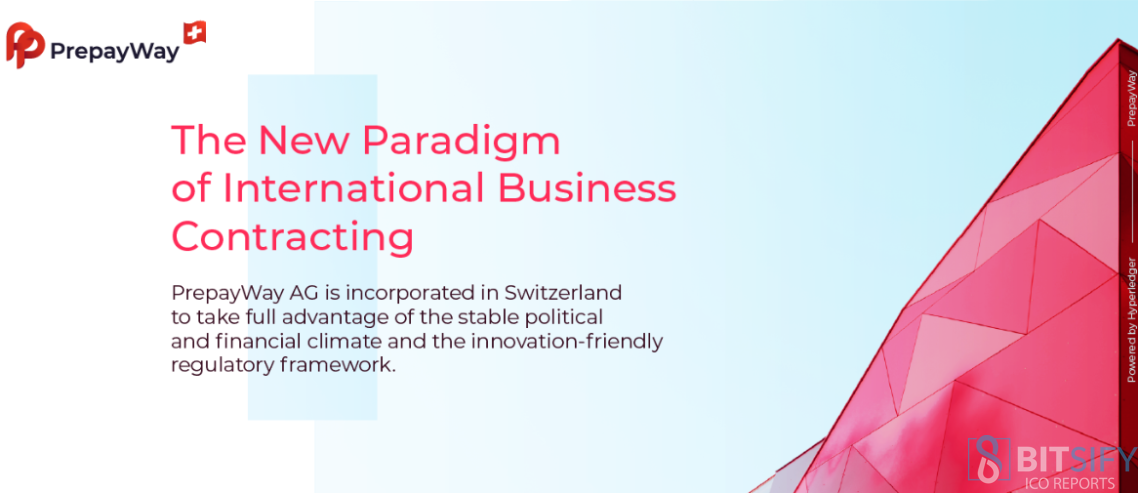 PrepayWay is a blockchain based startup that seeks to simplify the challenges to working internationally. To do this the PrepayWay has developed a list of features they will deploy on their platform.
Read more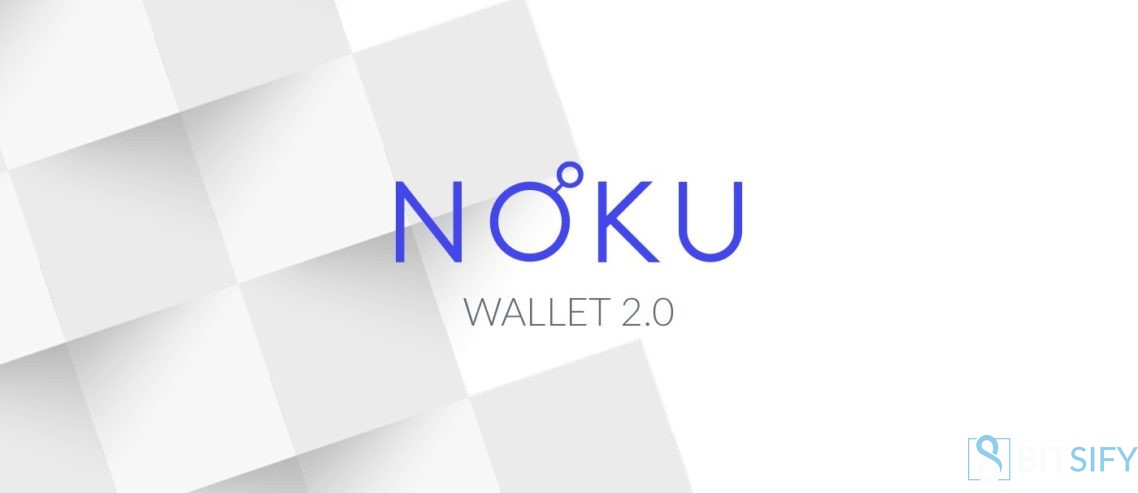 Noku is planning to deploy an exciting application which will assist others seeking to capitalize upon a legitimate initial coin offering. Through this, the team has developed a launchpad for companies to have an all-in-one solution for their future ICO. The project website refers to this launchpad as a TokenRaise and has deemed it one of the most inclusive ways to launch an initial coin offering.
Read more