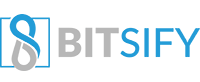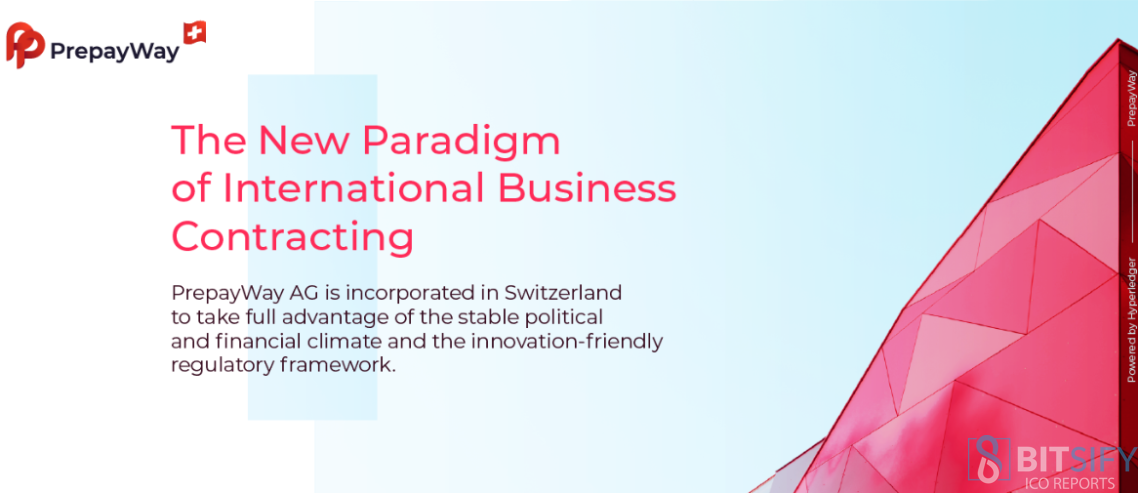 PrepayWay is a blockchain based startup that seeks to simplify the challenges to working internationally. To do this the PrepayWay has developed a list of features they will deploy on their platform.
Read more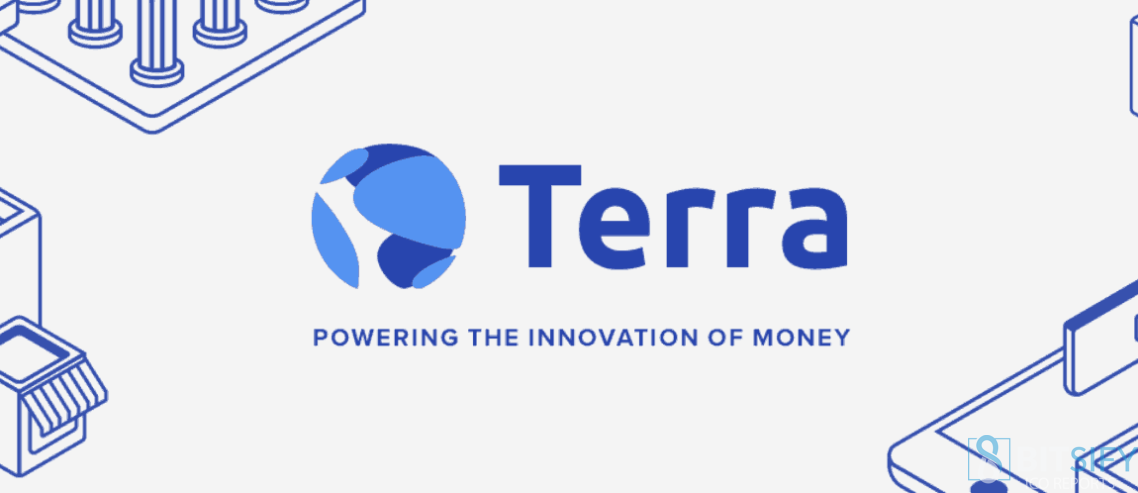 Terra plans to implement a two token solution to help stabilize the Terra assets. This will include Luna and Terra tokens. The Luna will represent mining power within the network and help stabilize the Terra to be pegged to a standard asset. These two assets will work together through a complicated algorithm described in their white paper. The system will operate with a proof-of-stake model to incentivize users to hold their Terra rather than constantly spending it.
Read more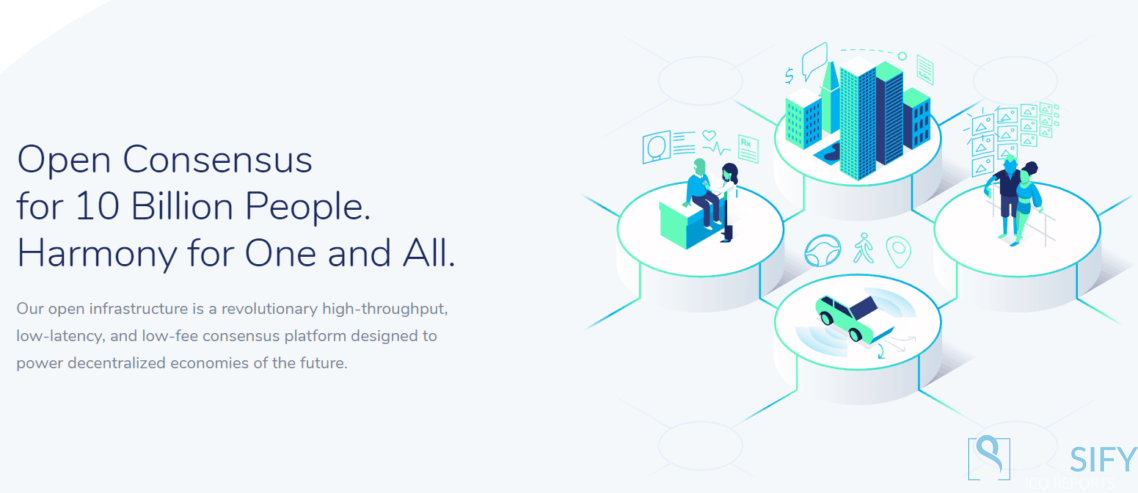 The team behind Harmony aims to create a new ecosystem for decentralized applications. The team plans the Harmony network to operate in a manner that will allow for high-throughput, low-latency, and low network fees. With this network, the world should be better equipped to deal with the world's data using open and decentralized infrastructure.
Read more
WolfpackBOT will include a variety of different tools to help enhance the trading experience for users. These include a host of features which should excite any trader in the cryptocurrency marketplace.
Read more