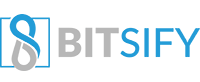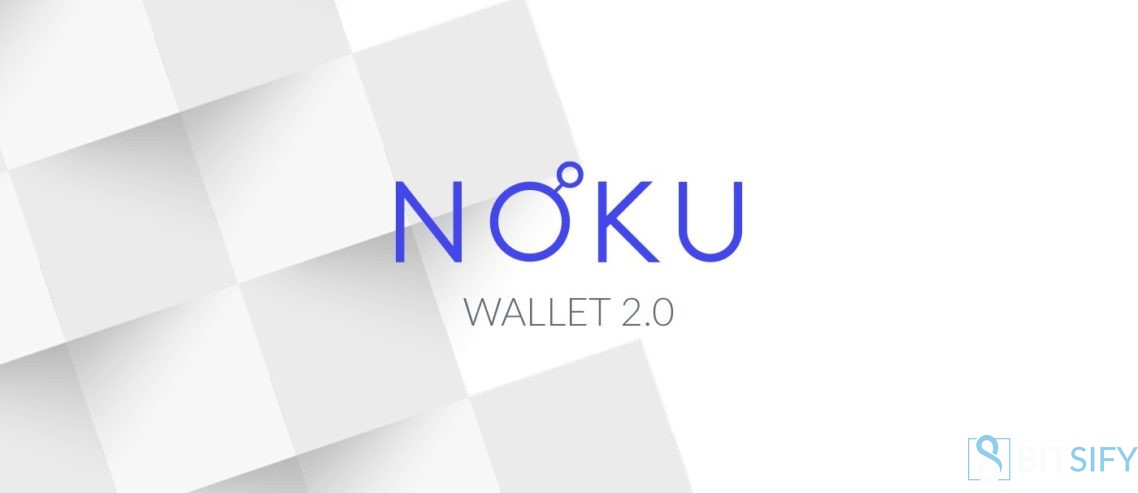 Noku is planning to deploy an exciting application which will assist others seeking to capitalize upon a legitimate initial coin offering. Through this, the team has developed a launchpad for companies to have an all-in-one solution for their future ICO. The project website refers to this launchpad as a TokenRaise and has deemed it one of the most inclusive ways to launch an initial coin offering.
Read more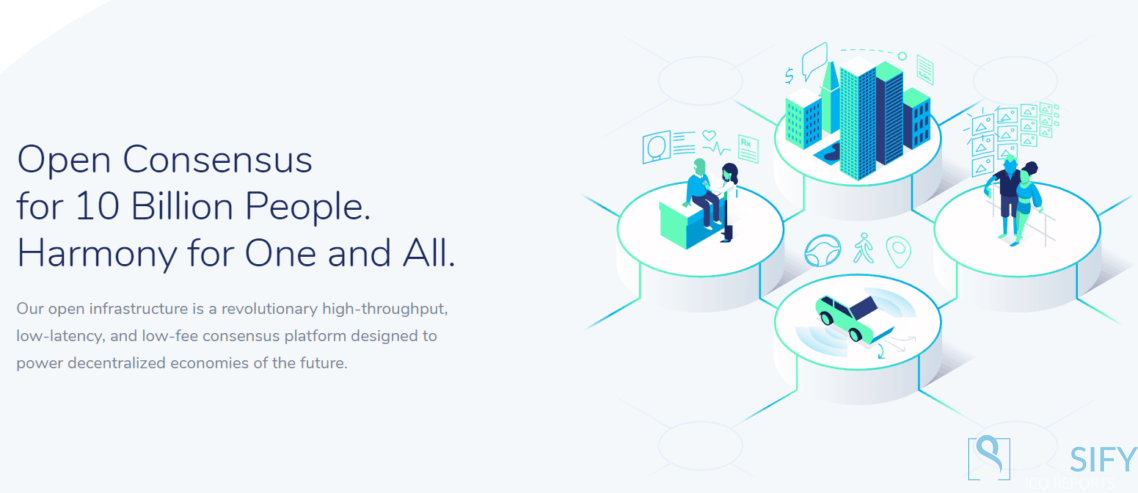 The team behind Harmony aims to create a new ecosystem for decentralized applications. The team plans the Harmony network to operate in a manner that will allow for high-throughput, low-latency, and low network fees. With this network, the world should be better equipped to deal with the world's data using open and decentralized infrastructure.
Read more
WolfpackBOT will include a variety of different tools to help enhance the trading experience for users. These include a host of features which should excite any trader in the cryptocurrency marketplace.
Read more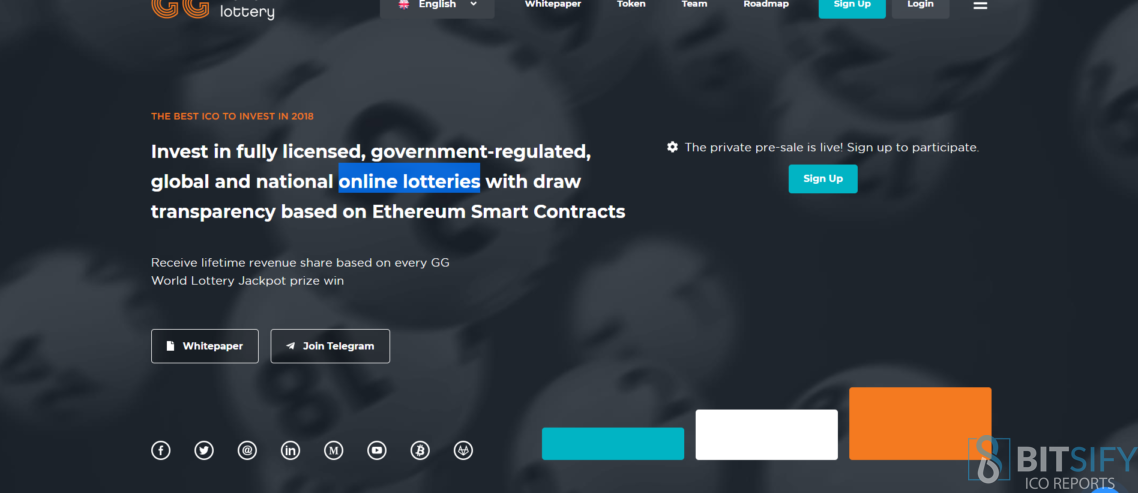 The GG World Lottery team believes the advancements in blockchain technology from the original, Bitcoin, will enable their platform to bring more trust to the lottery.
Read more