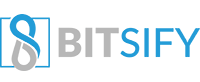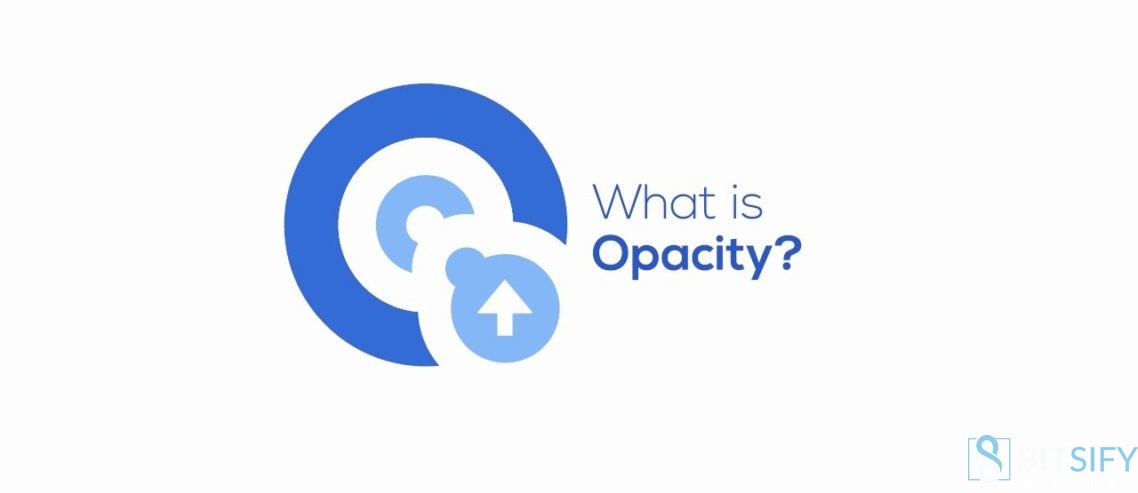 An anonymous file storage system based on blockchain systems removes or at the very least severs opportunities for data breaches to be made. Aiming for one hundred percent decentralization as part of its future plans within its road map positions Opacity as a true competitor to older projects competing in both the blockchain and centralized …
Read more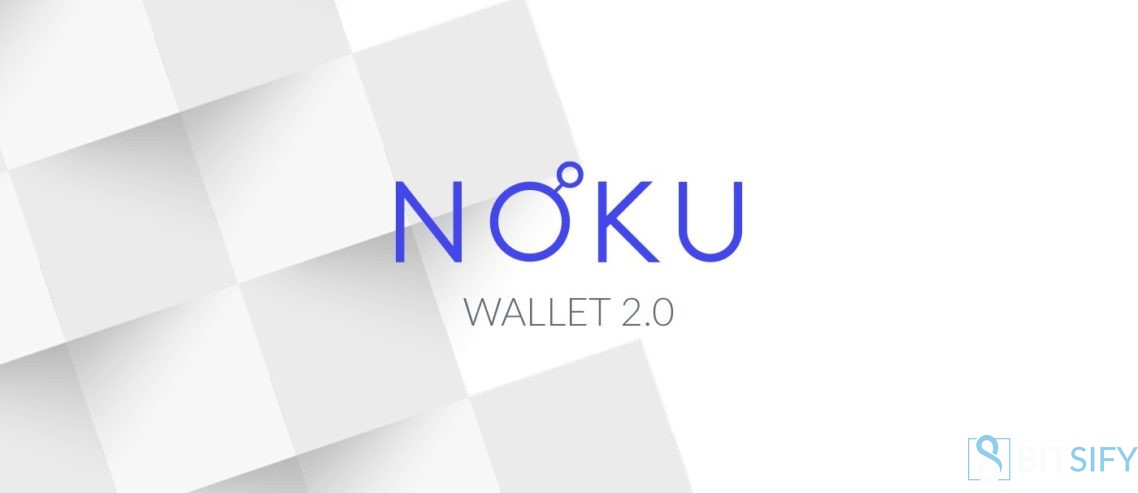 Noku is planning to deploy an exciting application which will assist others seeking to capitalize upon a legitimate initial coin offering. Through this, the team has developed a launchpad for companies to have an all-in-one solution for their future ICO. The project website refers to this launchpad as a TokenRaise and has deemed it one of the most inclusive ways to launch an initial coin offering.
Read more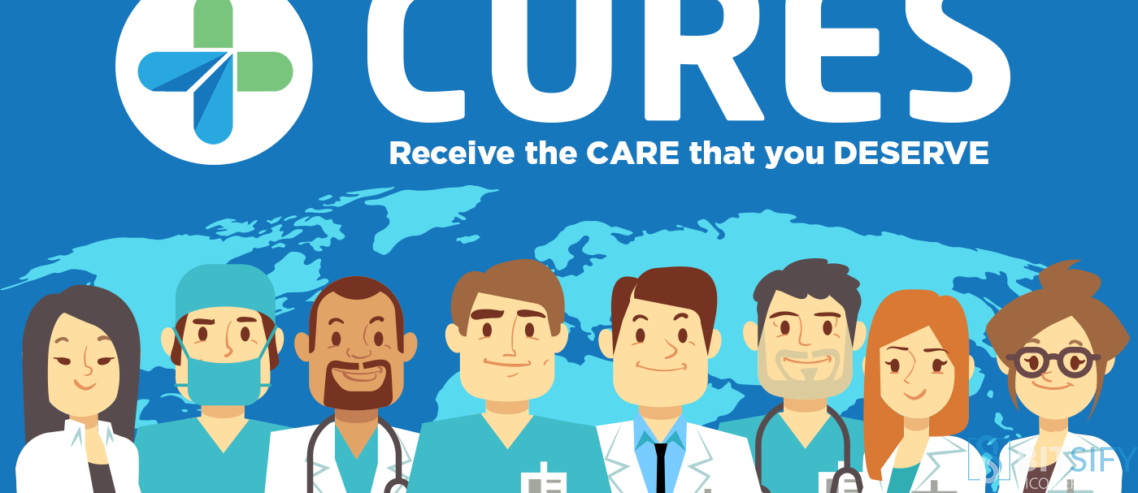 The CuresToken plans to fix the healthcare system with the power of technology.  To do this, the Cures platform aims to become a global, decentralized, and healthcare-focused ecosystem. The team plans to fix core problems within the healthcare market including the lack of affordable medical care, a flawed and old-school record keeping, inefficient medical insurance and even widespread fraud.
Read more

The world of music in 2019, still has far too many disconnected parties within it which only tax the relationship between musicians and their fans. Through the power of a decentralized network, the Imusify team plans to bring together listeners and producers alike through the power of technological innovation.
Read more